Browse our lovely handmade creations and help us support the bundles of love and fuzz that are our precious Craft-E-Kittens.
The cat cabin may be a thing of the past, the old family have moved on to the meadow across Rainbow Bridge....
but there's still plenty to do around here with the next generation. Old and young, varied disabilities and needs... All supported by your orders from our stores!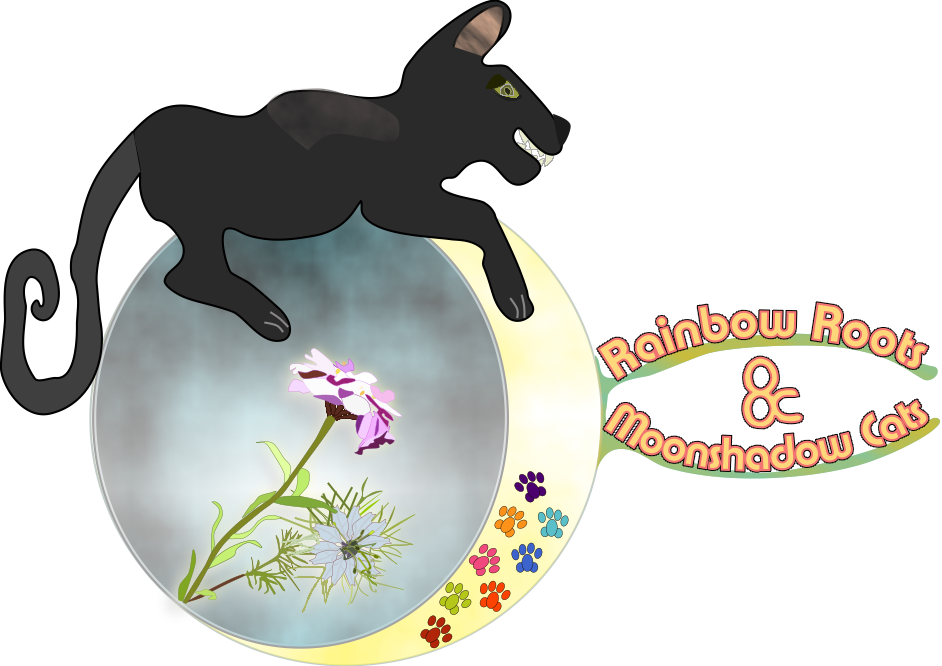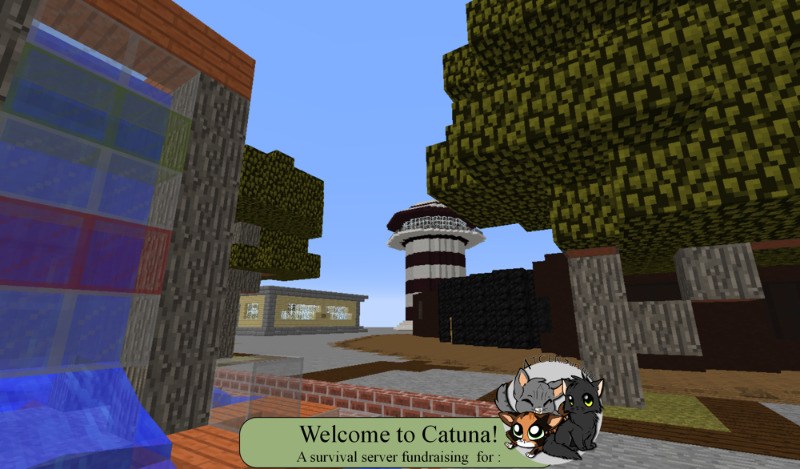 Follow our Minecraft creations. Suggest builds etc
Minecraft may seem a bit of an oddball thing to mention here but for the better part of 10 years we have run 3 Whitelisted servers to help us unwind and also to raise trickles of donations.... interested?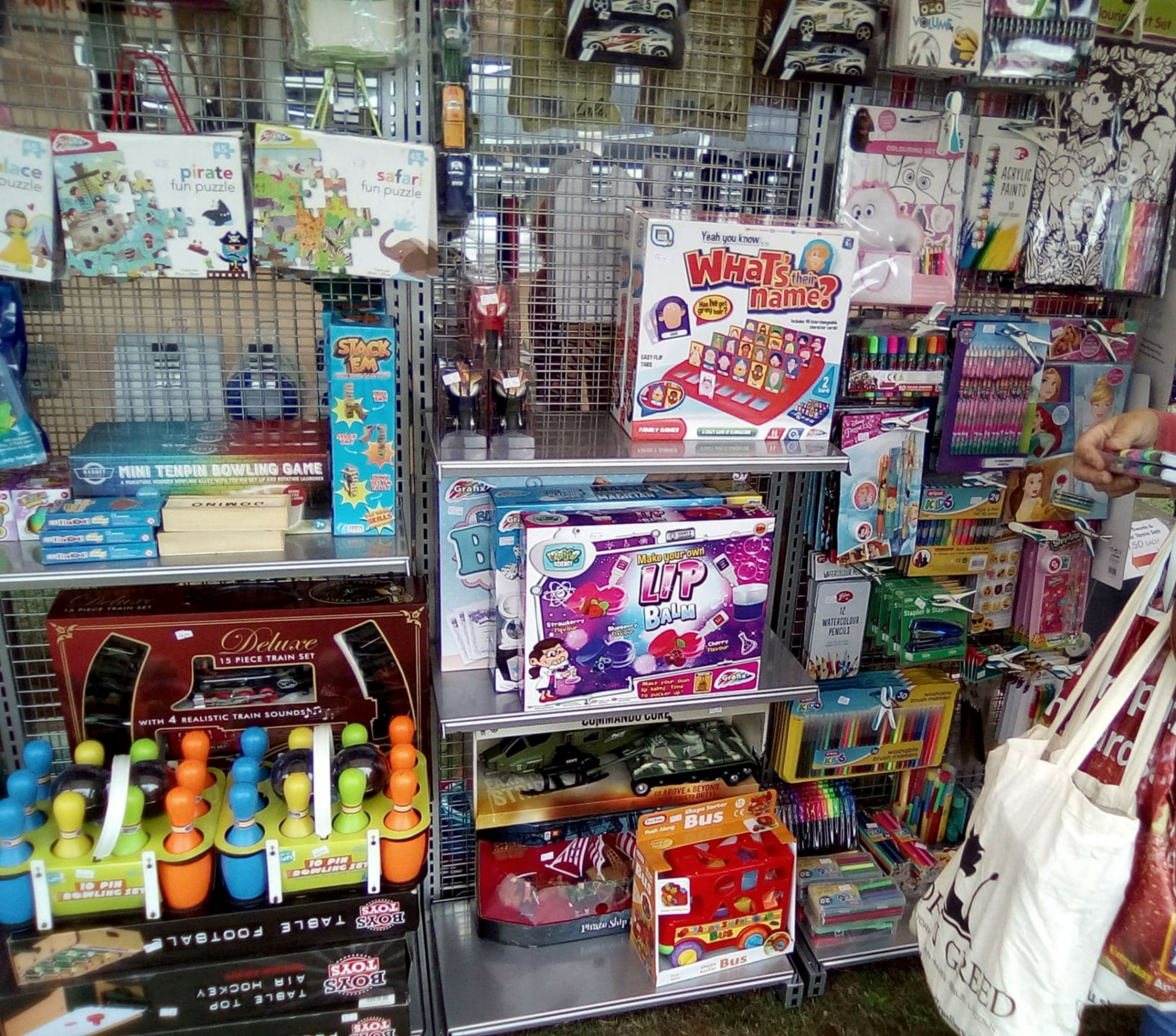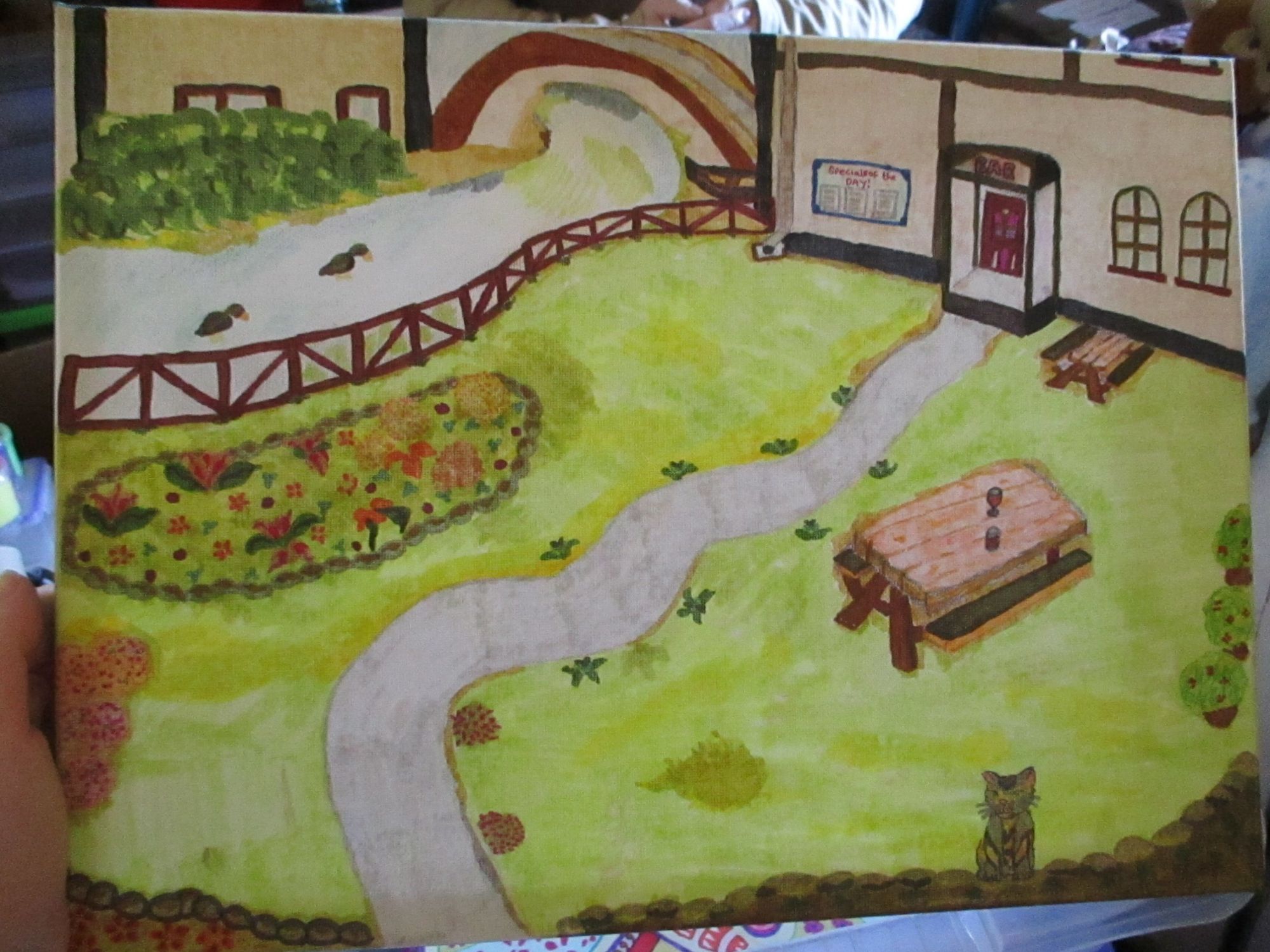 Check out our hobby art and craft projects.
We're always starting new projects or giving new things a try.. sometimes it becomes a "range" we sell.. other times we laugh at the failures and just post pictures :-). Take a look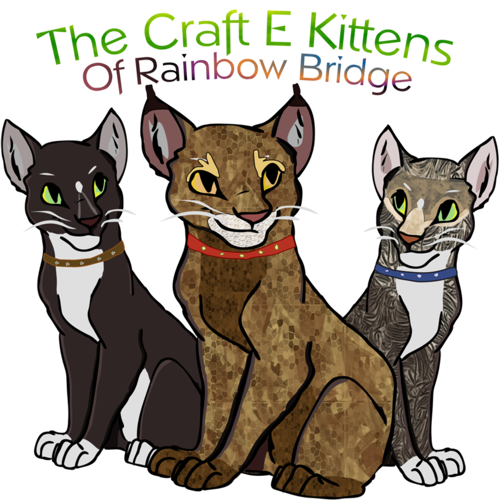 There's over 18 years of history now... head over to the archives if you fancy a read or flick through the MANY images over the years.
Be warned. Some scrambled / upsetting / messy bits will be included.